In 2018 I began working on my first Call of Duty title; the reboot of Modern Warfare. It was a great experience and I learned a lot in my role as Senior UI Artist at Infinity Ward. Modern Warfare went on to be an extremely fun game and a very proud moment in my career. Over the course of a year we even managed to create the spin-off Call of Duty: Warzone. 
One of my main responsibilities was developing the UI Style Guide.  Colors, fonts, framing, buttons, icons, layout, and other aesthetic rules were established and broadcast to the team. Implementation of the UI art was done consistently with easy-to-update methods using the guide. With internal teams and external partners located around the globe, quickly emailing the style guide proved to be an invaluable way to ensure visual cohesion across a massive project. 
In order to develop the front-end, wireframes and art comps were created for over 100+ screens. UI graphics were made to support the design of the menus, meta-game and HUD. My proudest accomplishment was leading the design of the gunsmith. I took a minimalist approach that focused purely on modifying the weapon attachments.
I tested, assessed, and refined UI ideas with internal teams and player focus groups. Learning to navigate within a large dev team was essential to provide artistic feedback to designers, artists and engineers across multiple studios on a daily basis.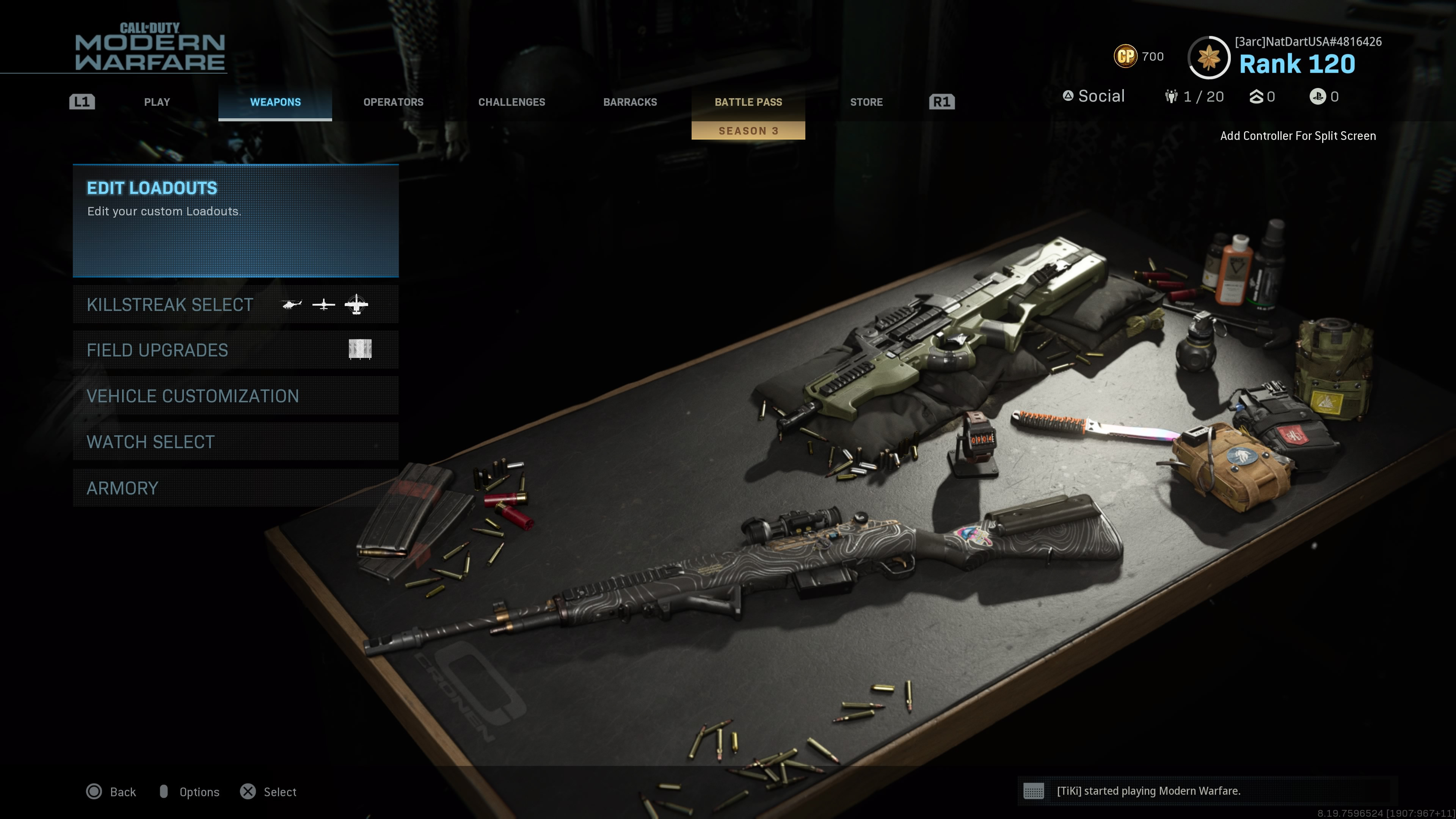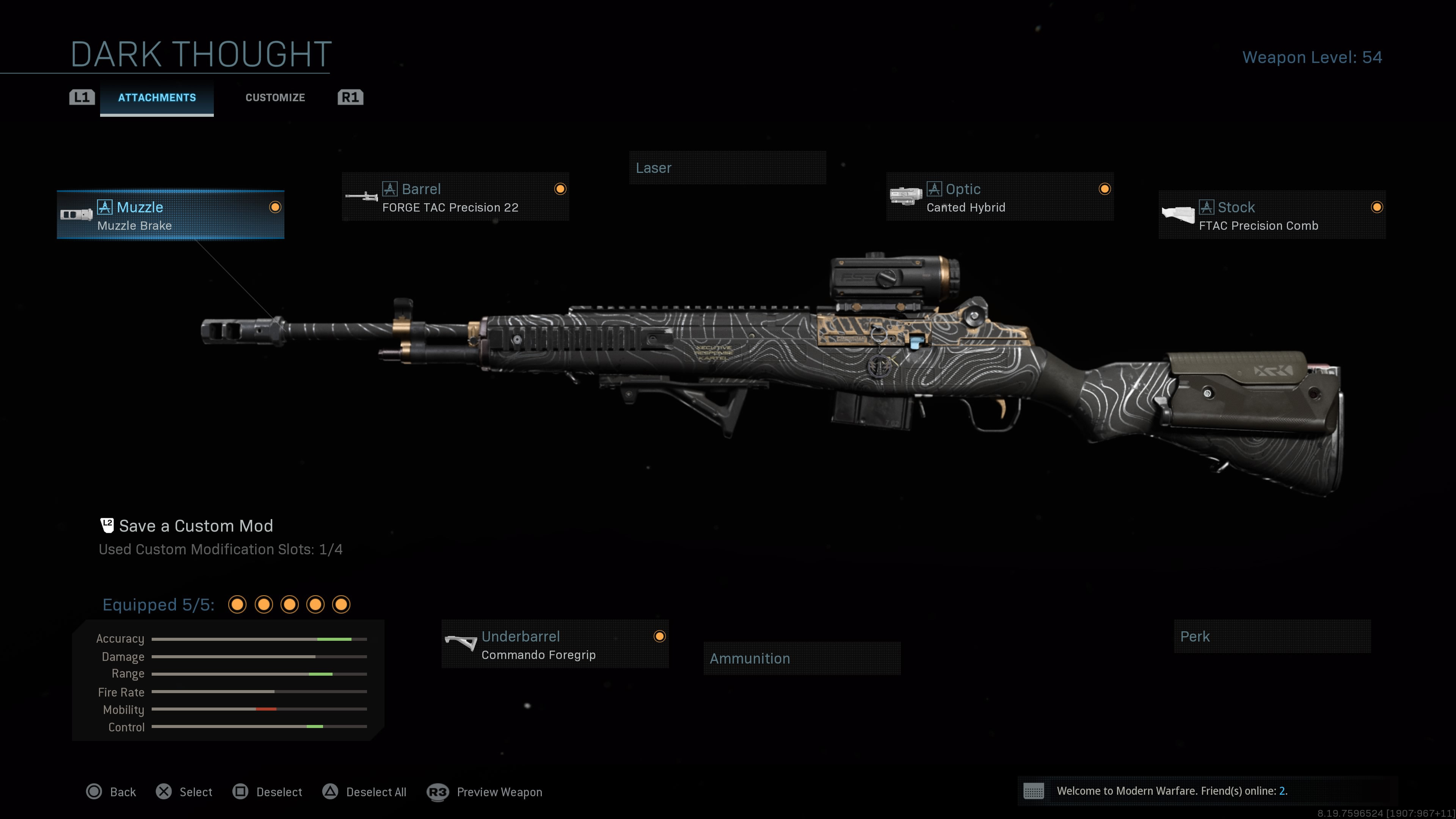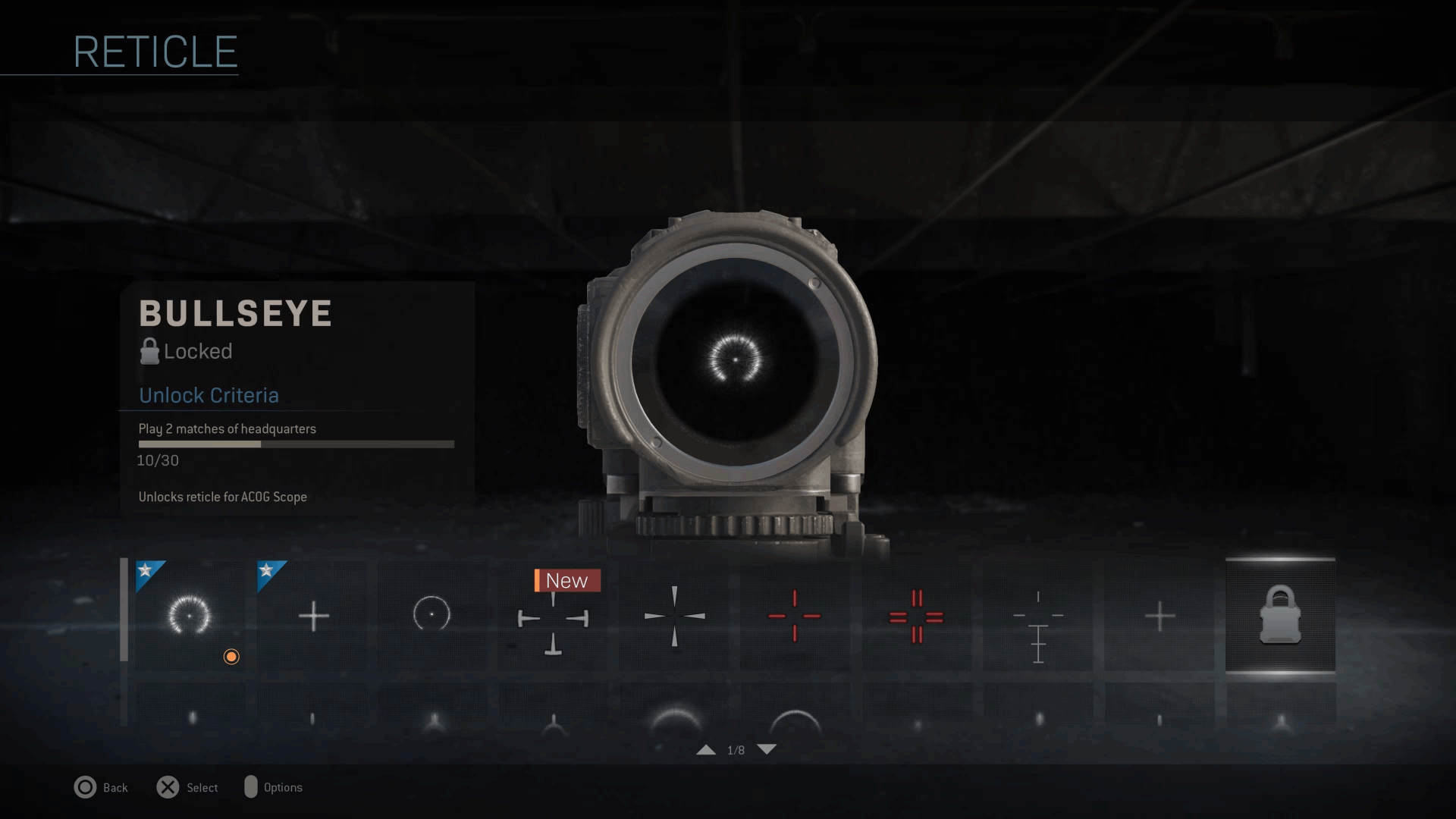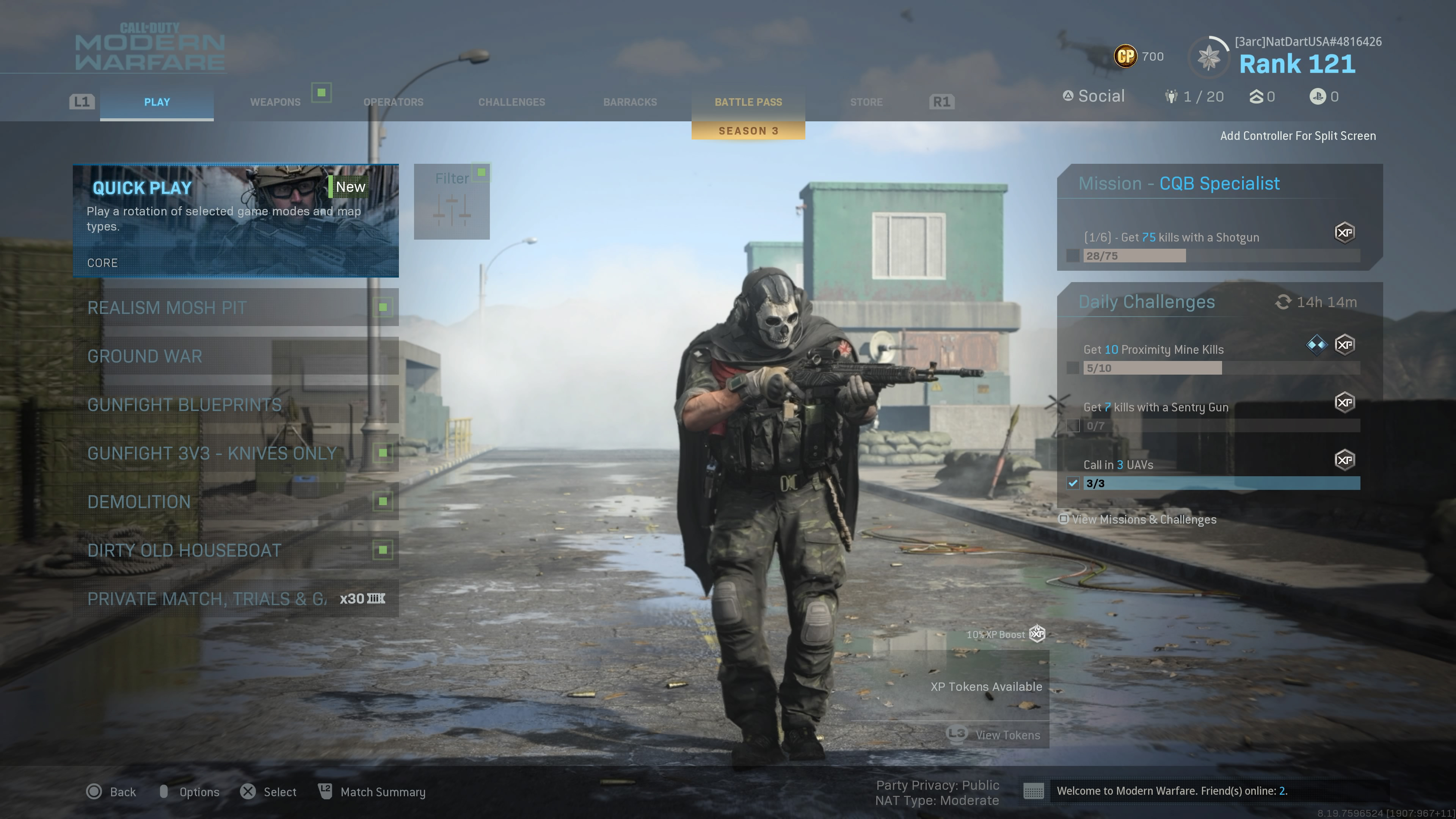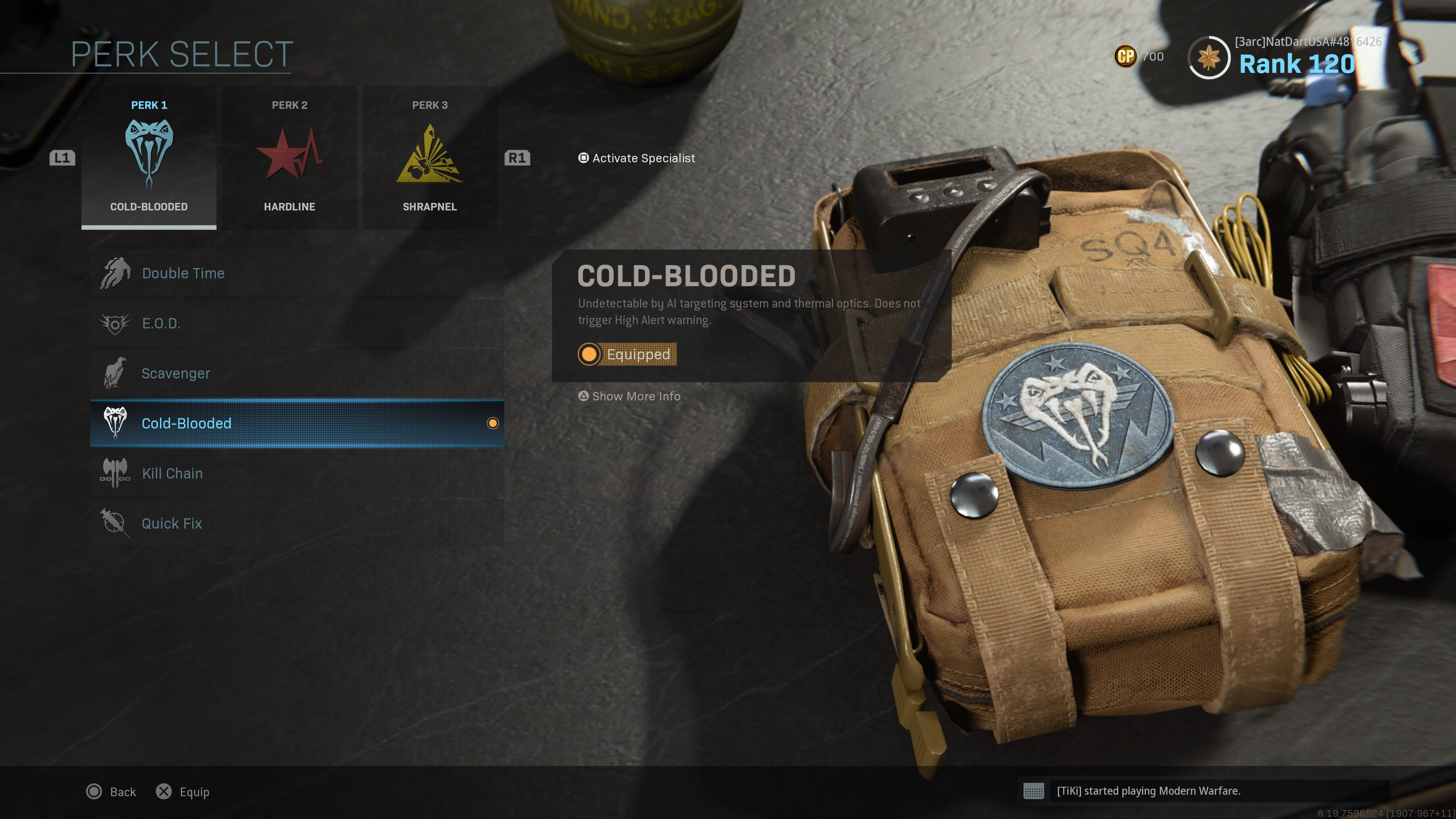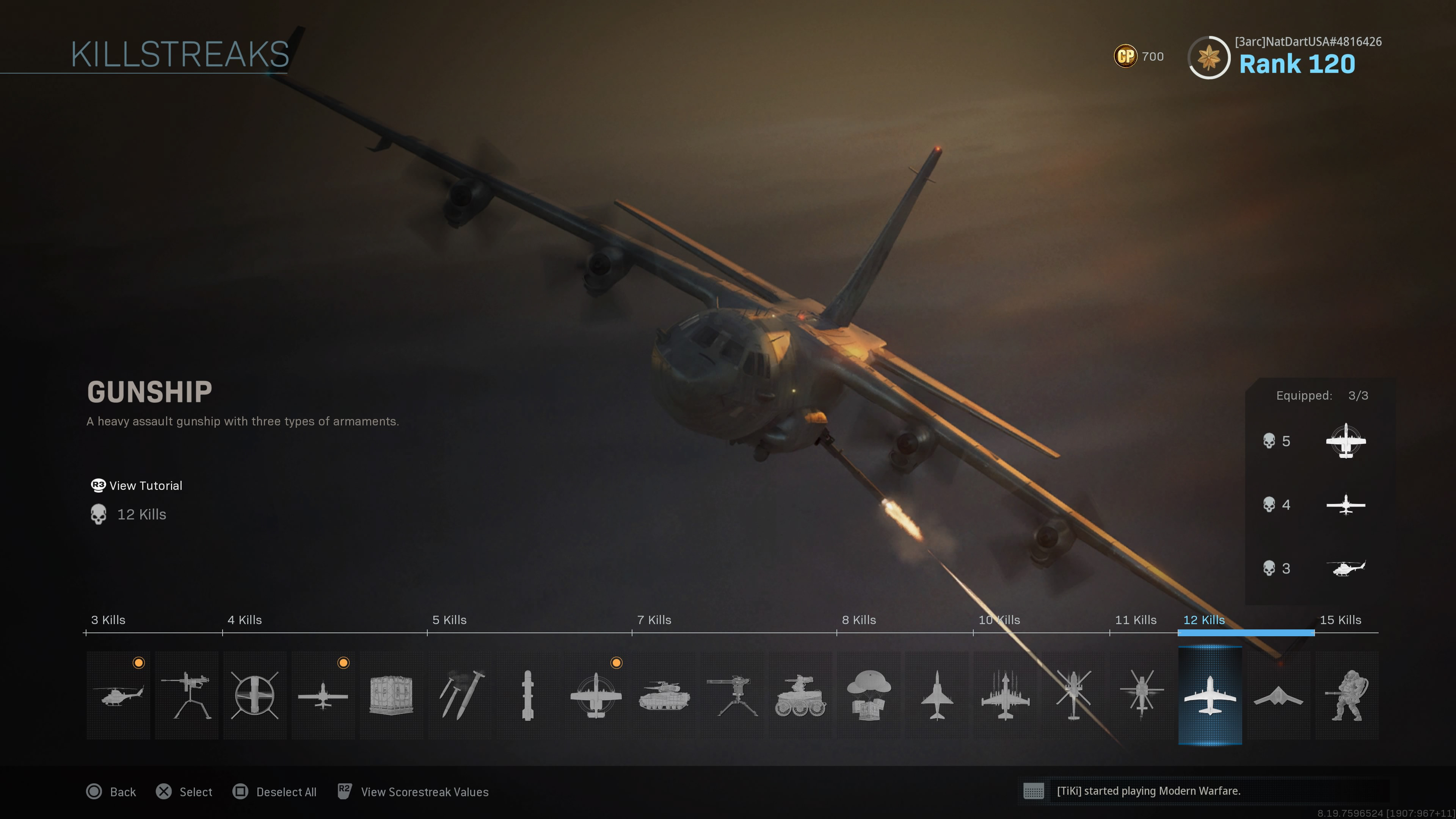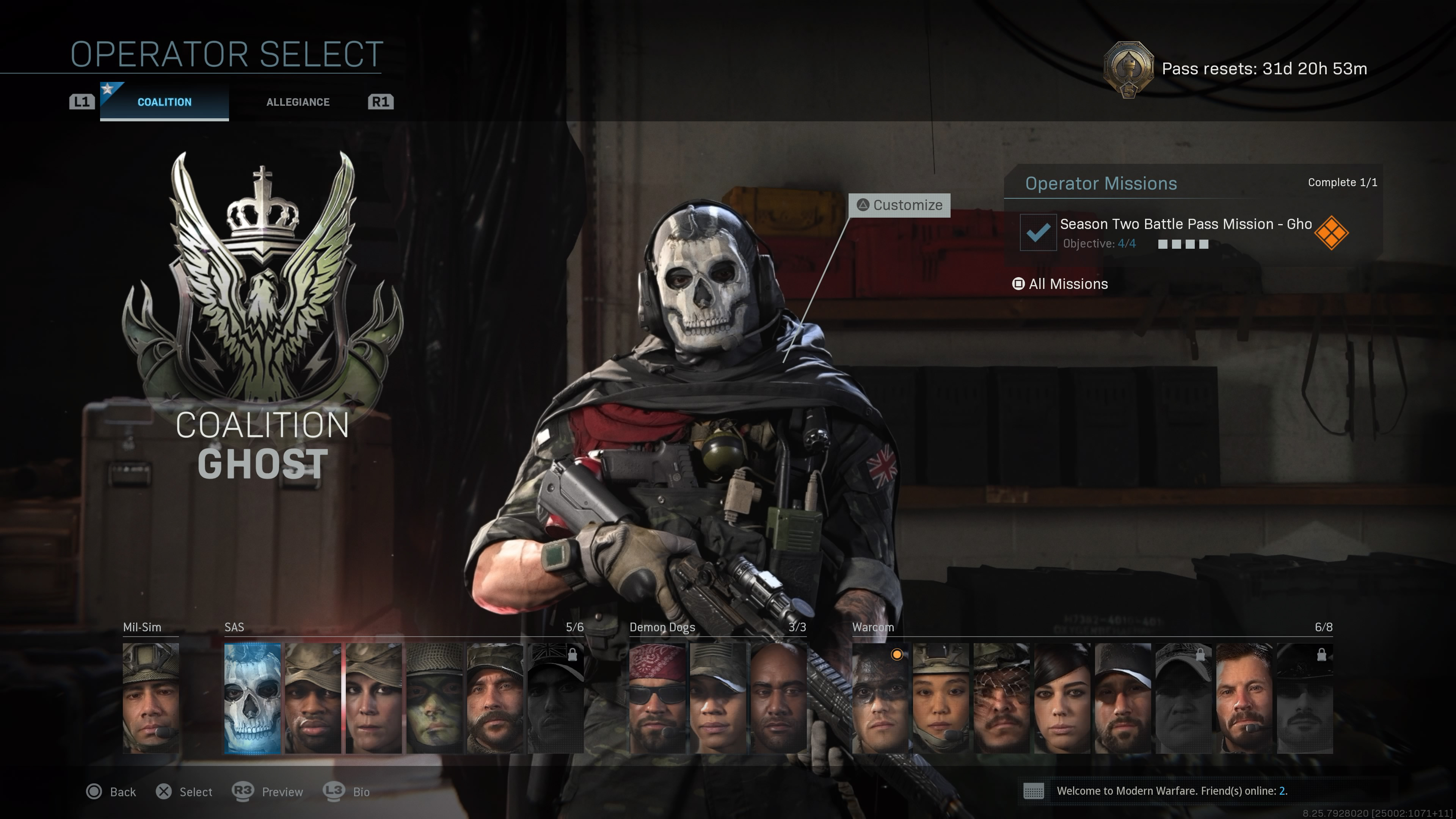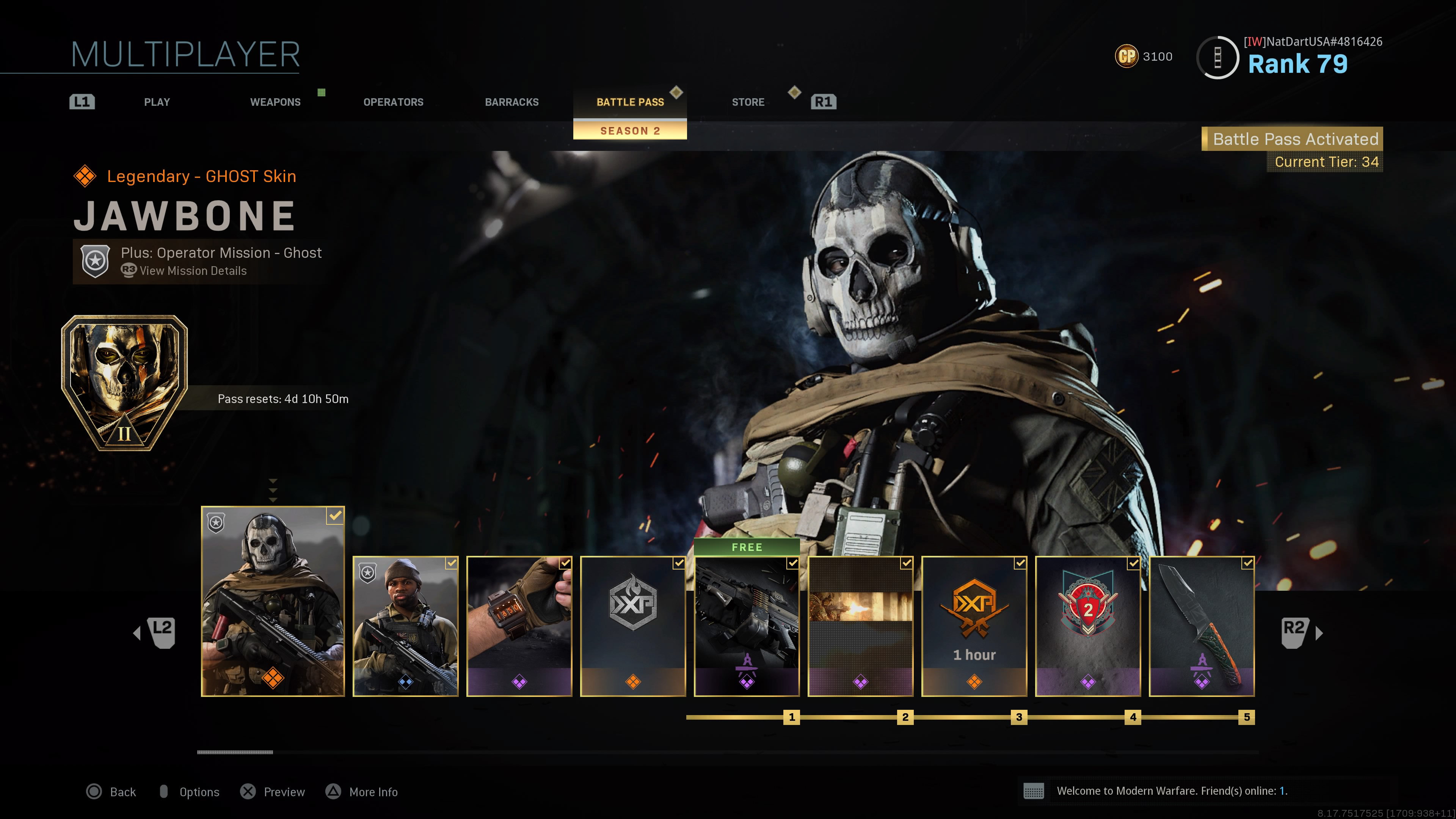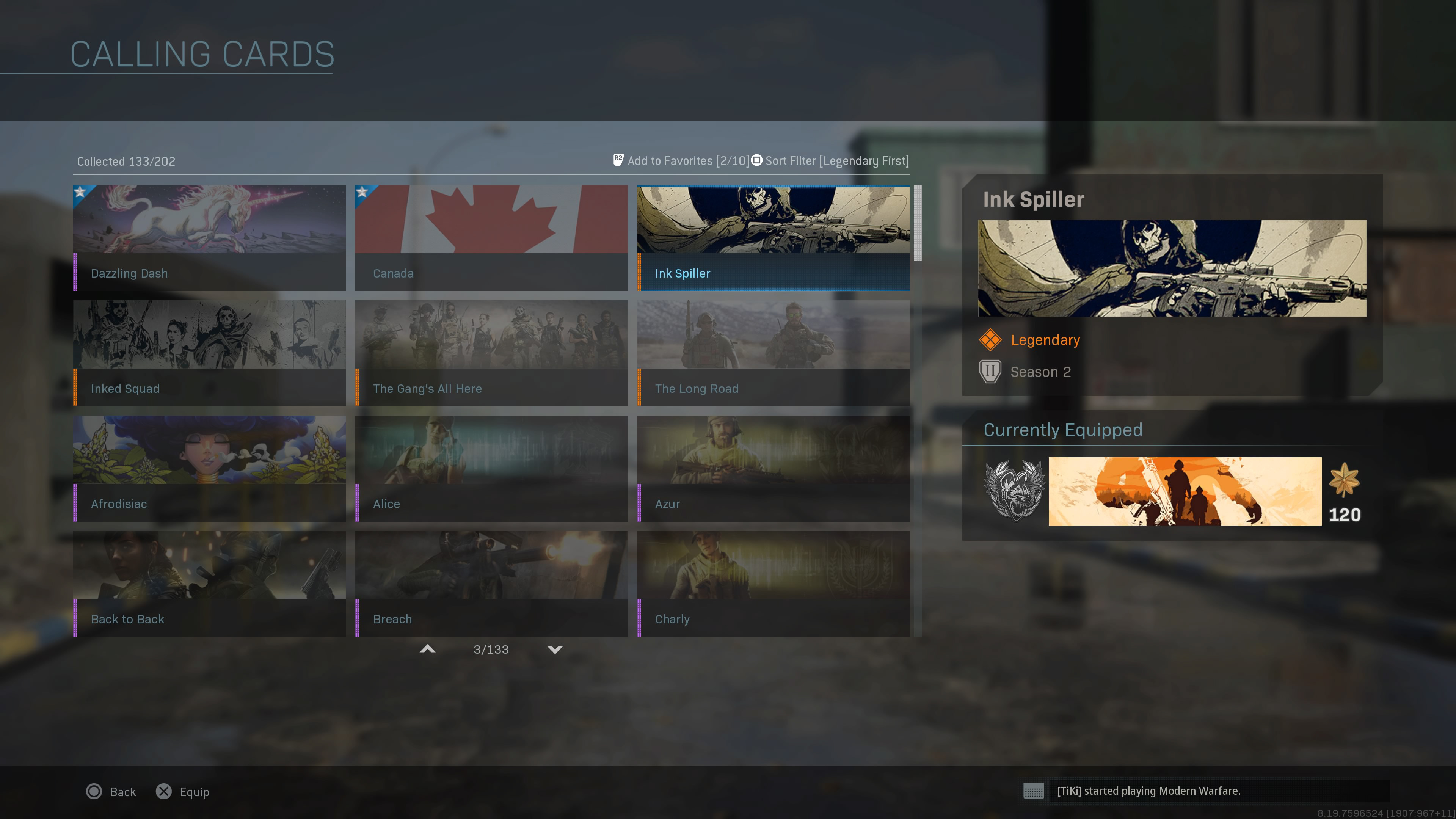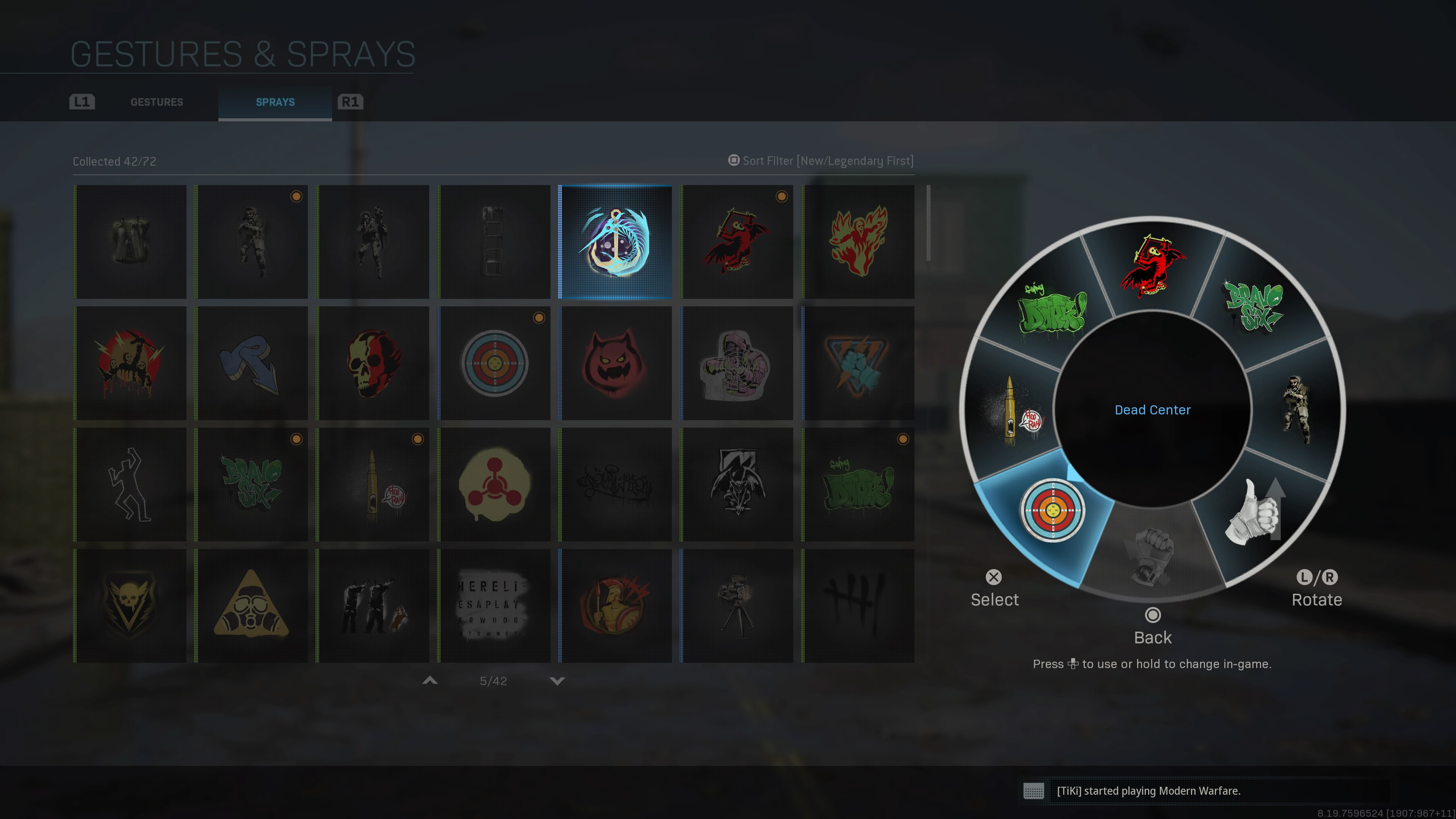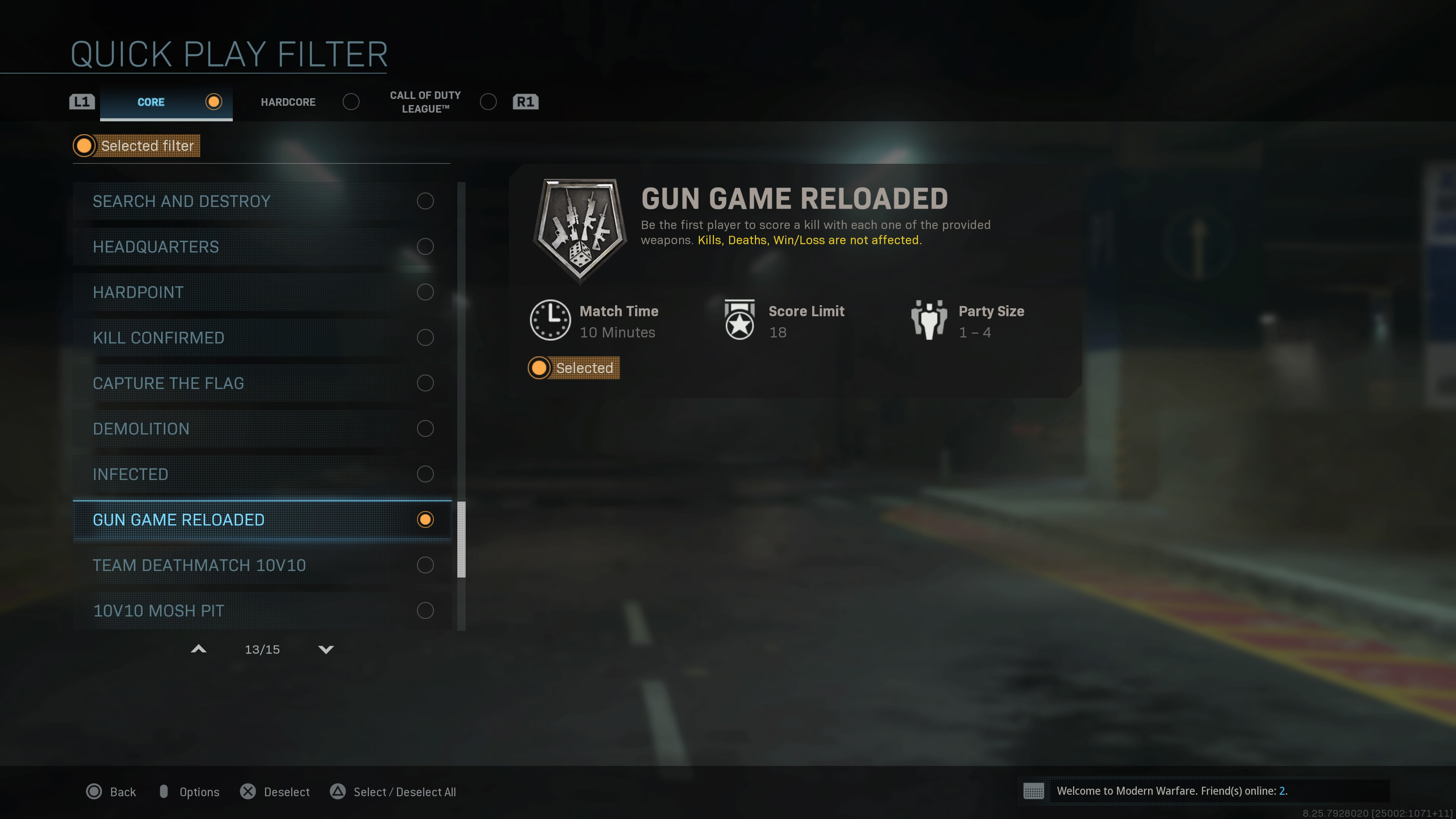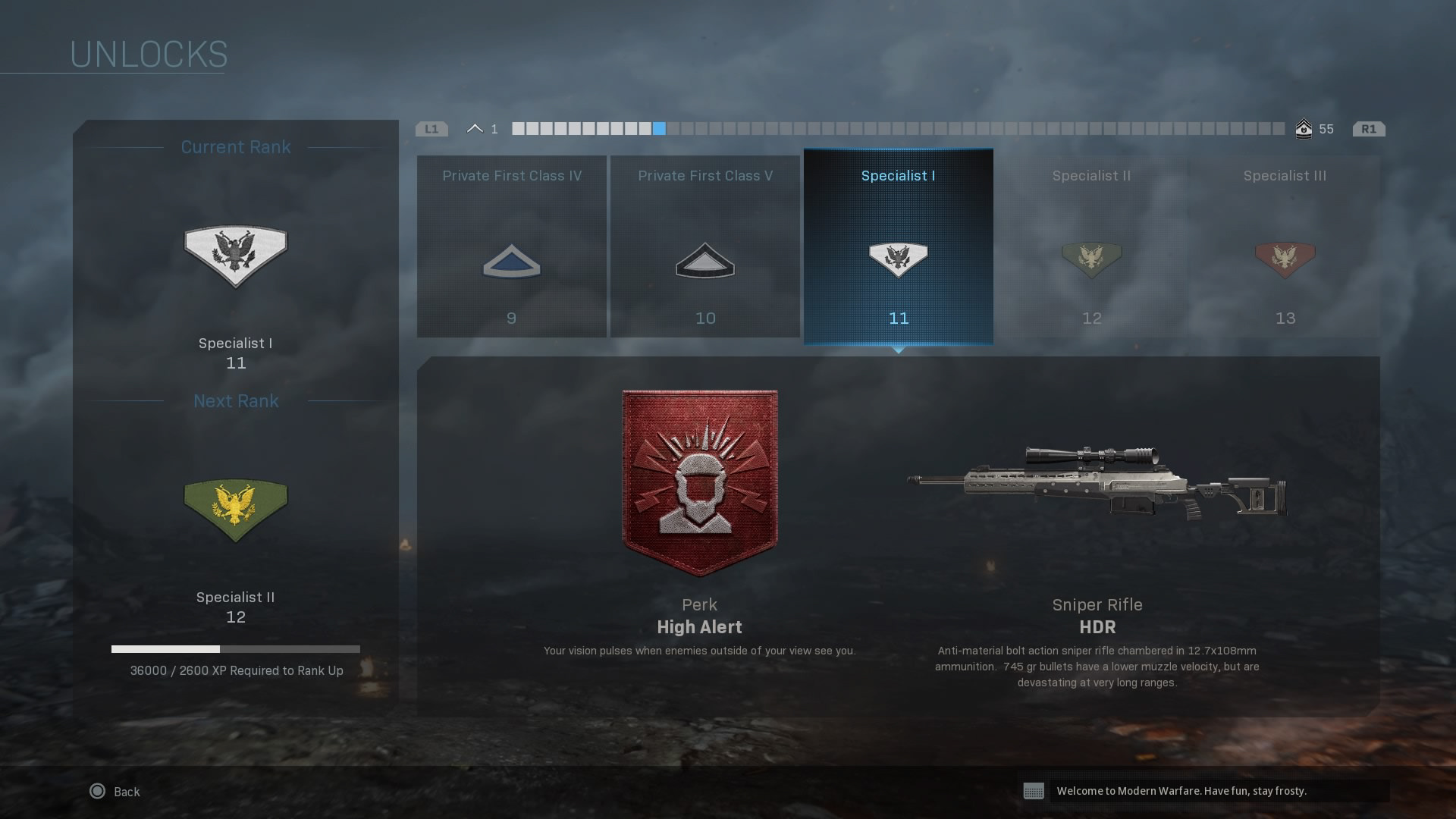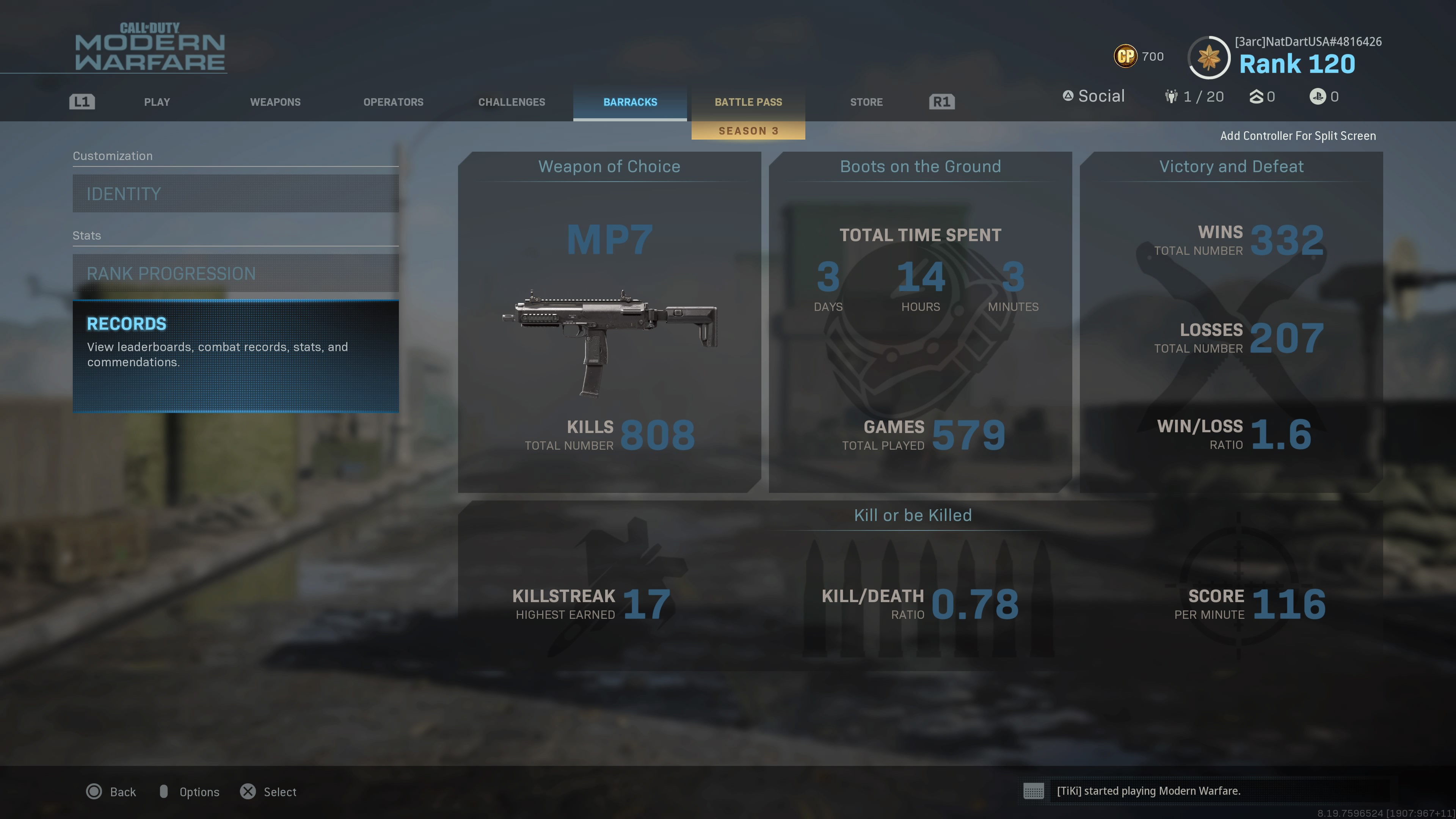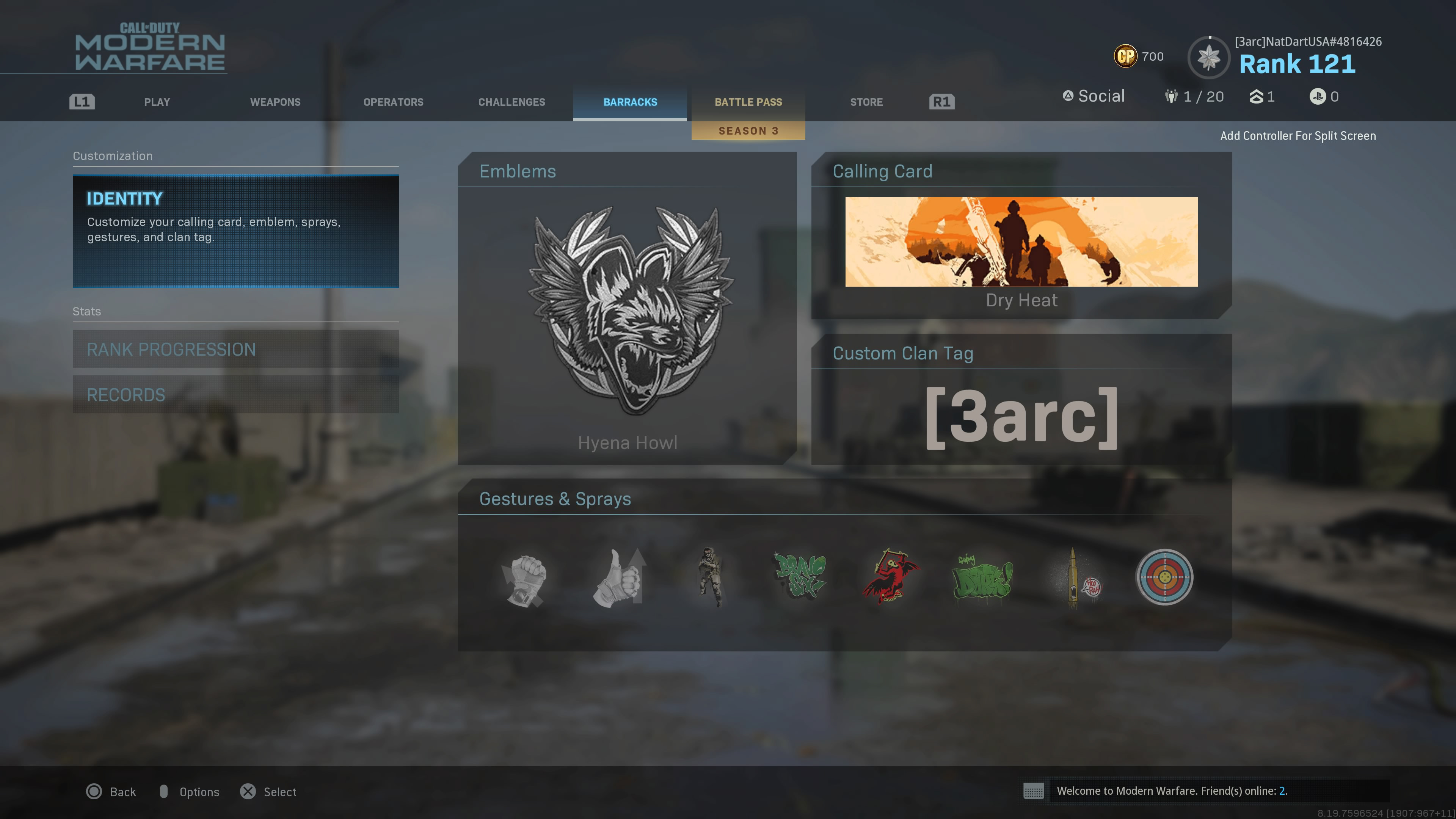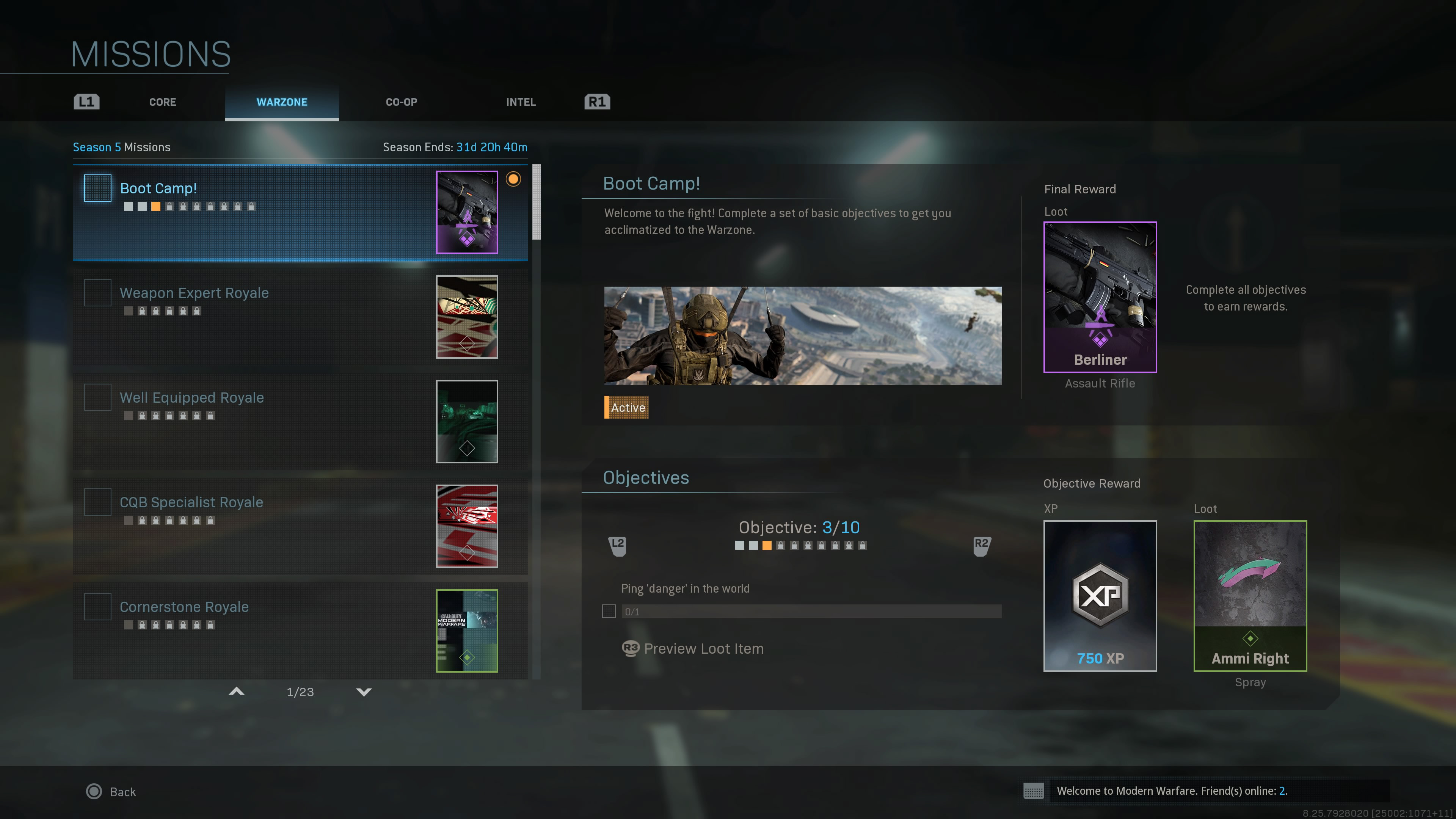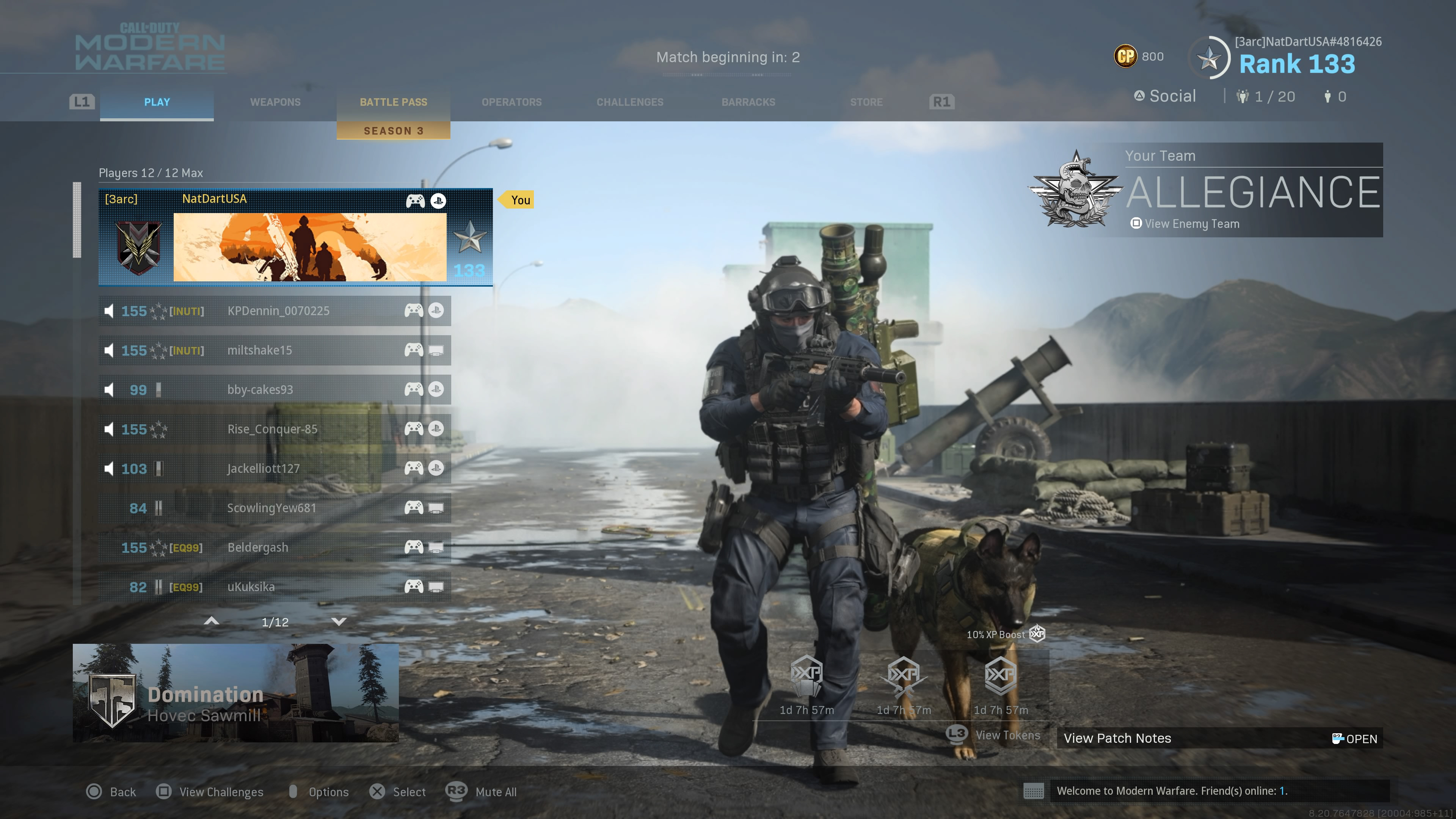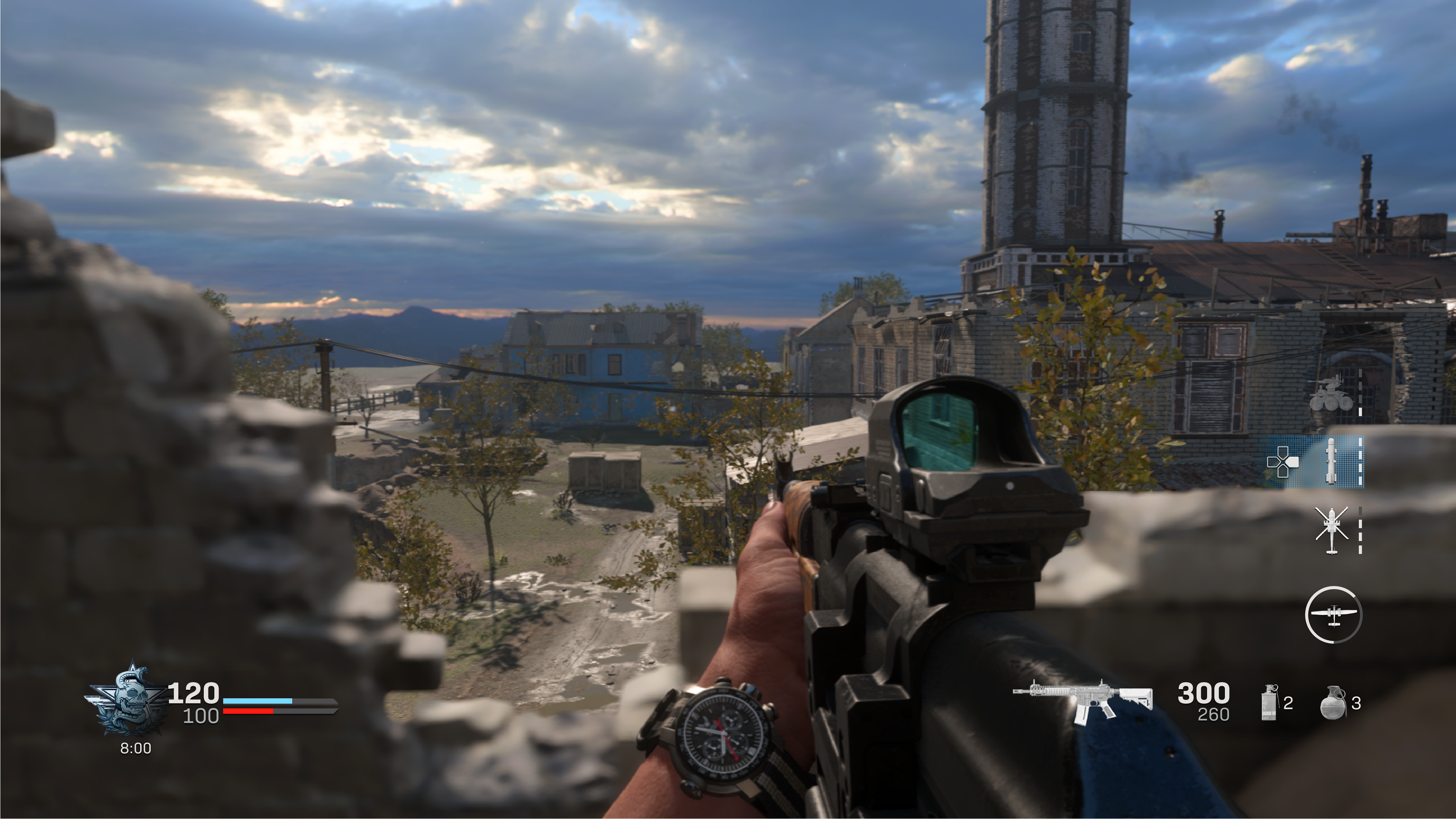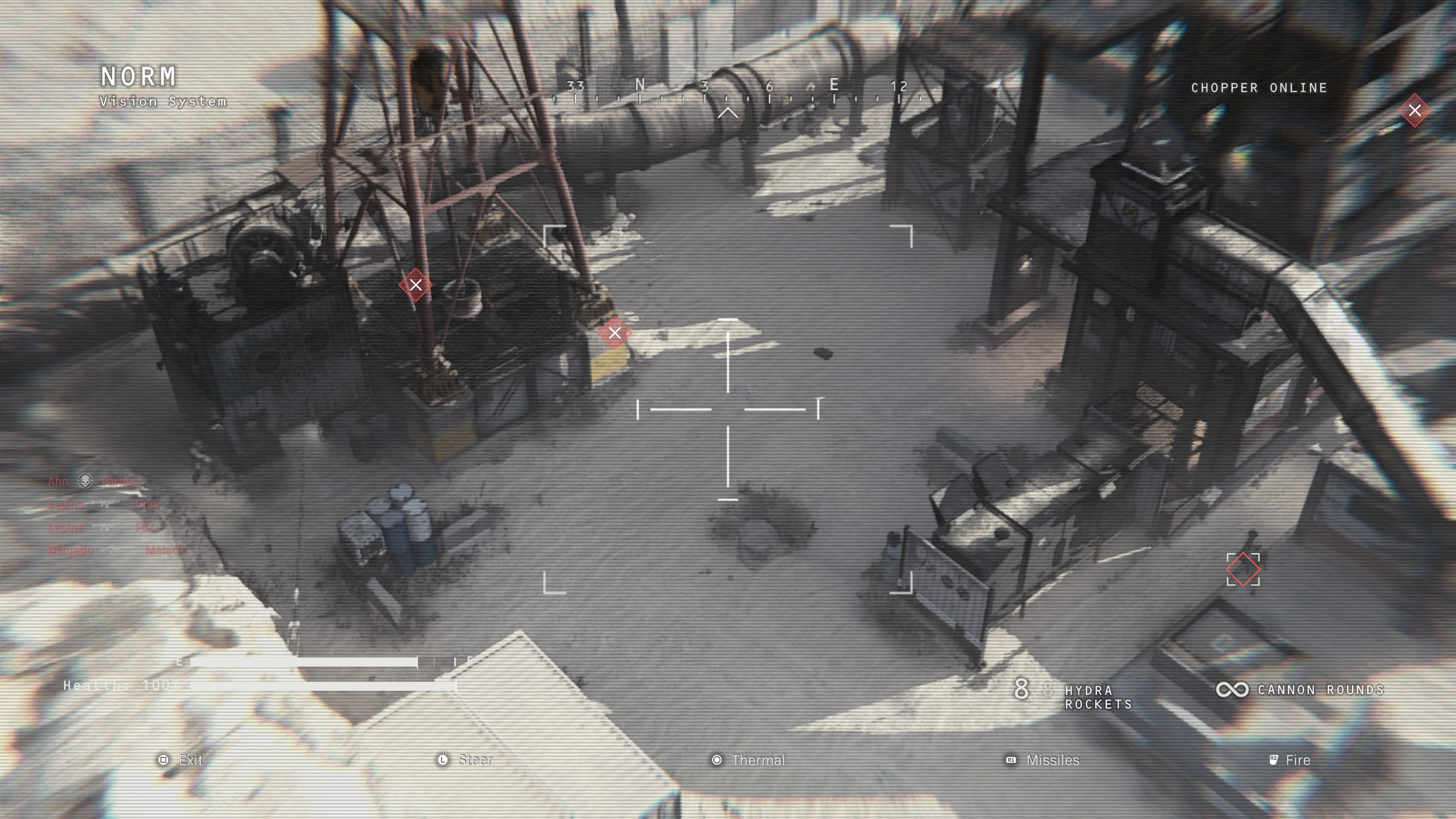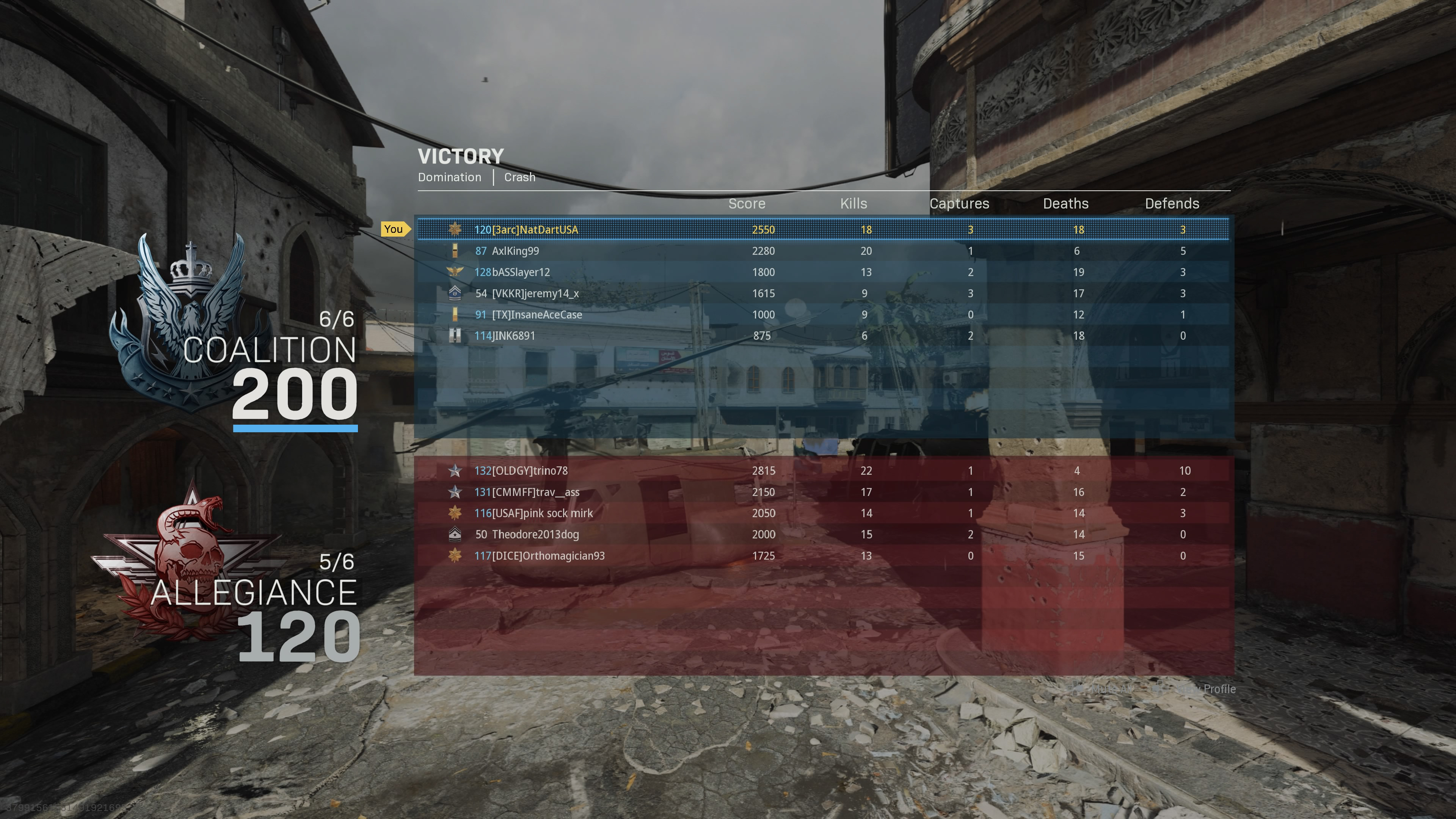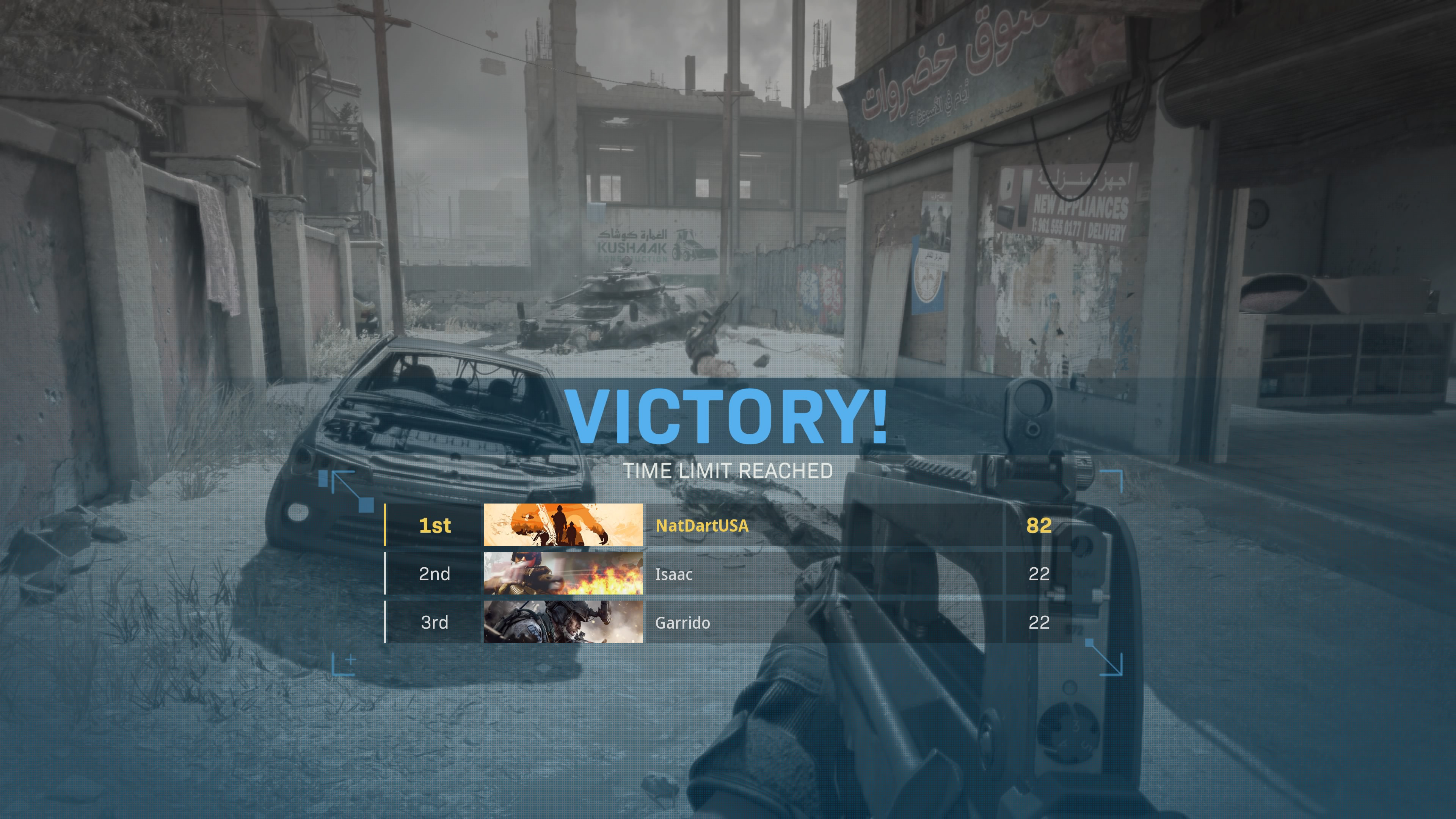 Still images will never do the Modern Warfare front-end any justice. In preparation for season based content, we worked hard to establish a UI aesthetic that could function alongside an ever-evolving background environment. See some examples below: