In 2018 I moved to Los Angeles for an exciting opportunity to work on Call of Duty. Our team at Infinity Ward lead the creation of the UI for Modern Warfare, and I was a Senior UI Artist there. 
One of my core responsibilities was developing the UI Style Guide.  Color palette, typography, button looks, icon styles, layout, and other aesthetic rules were established and broadcast to the team through the style guide. With team members located around the globe, the style guide proved to be a useful reference to ensure visual cohesion across a massive project. 
In order to develop the front-end, I worked with the UI/UX Director to create high-fidelity wireframes for 100+ screens. UI graphics were made to support the design of the menus, meta-game and HUD.  My proudest accomplishment was leading the design of the gunsmith. I took a minimalist approach that focused purely on modifying the weapon attachments.
I tested, assessed, and refined UI ideas with internal teams and player focus groups. Learning to navigate within a large dev team was essential to provide artistic feedback to designers, artists and engineers across multiple studios on a daily basis.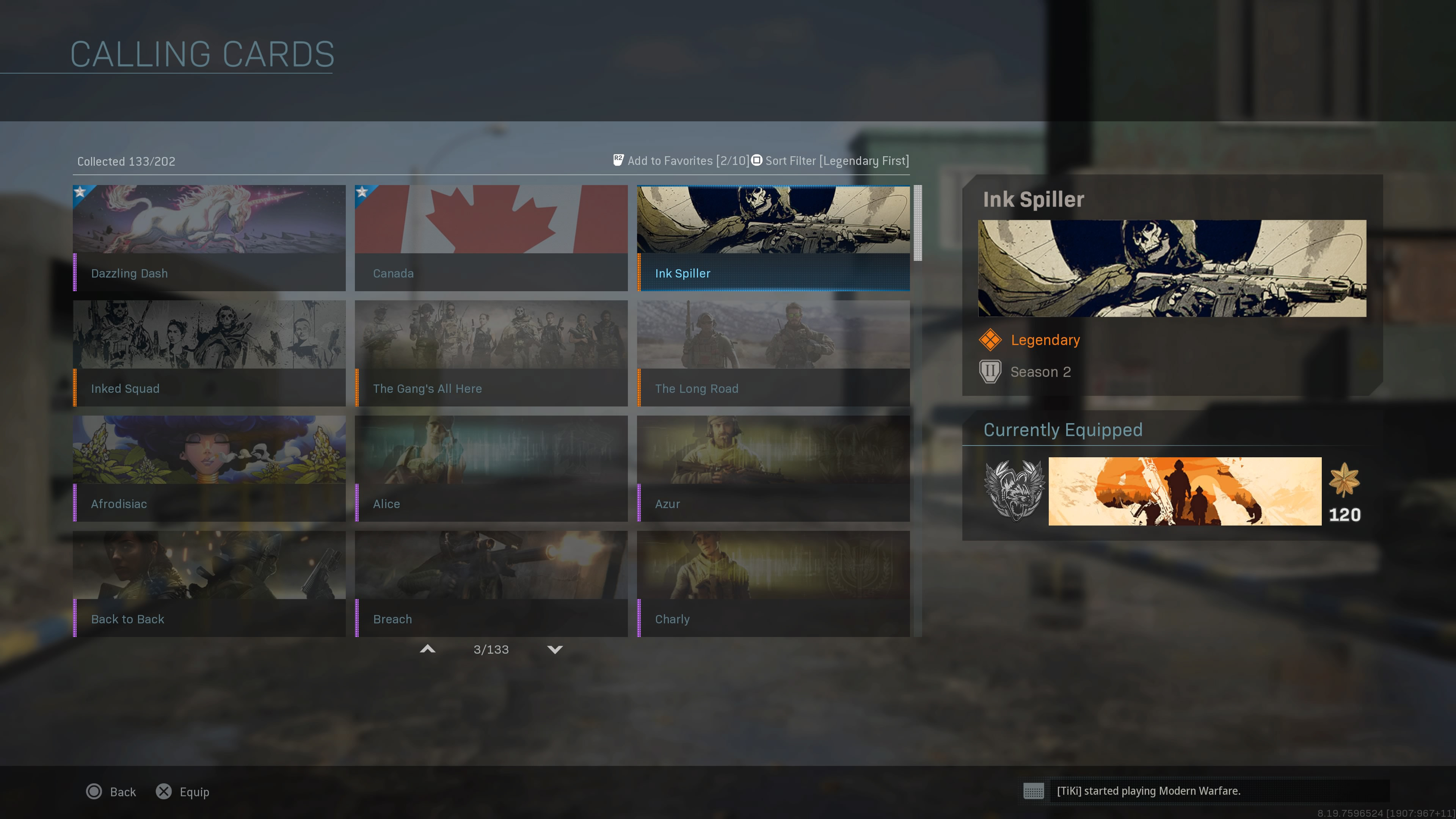 Still images will never do the Modern Warfare front-end any justice. In preparation for season based content, we worked hard to establish a UI aesthetic that could function alongside an ever-evolving background environment. See some examples below: